Reich's EC Church is people who come together to Worship God, Study His Word, and Serve Others
What We Believe
Believing the Bible to be our final authority for faith and Christian living, we affirm the following:
The universe is the purposeful creation of a personal, loving, almighty God.
All human beings are made in the image of the Creator and are of infinite worth.
Our world is under the sway of sin as a result of an historical and a personal human rebellion against God, so that suffering, death, and separation from God are the experience of humankind; and that without the intervention of God's grace, this will be the eternal state of all persons.
Jesus Christ, the incarnate Son of God, through His virgin birth, sinless life, sacrificial death on the Cross, and glorious resurrection and ascension, graciously offers new life to all who receive Him by faith.
The Holy Spirit, indwelling believers, gives them a desire and an ability to follow biblical standards of conduct in their personal lives and in society.
The Christian faith is lived in the community of the church, where worship and witness are embodied through the spiritual gifts of its members.
Jesus Christ will return to this world, bring an end to history as we know it, inaugurate the final judgment, and welcome believers into His eternal kingdom.
What To Expect
Come to church with the expectation of meeting God. You will be greeted by a warm loving congregation. The pastor will deliver a message that will be heartwarming but also challenging. When you depart you will be blessed.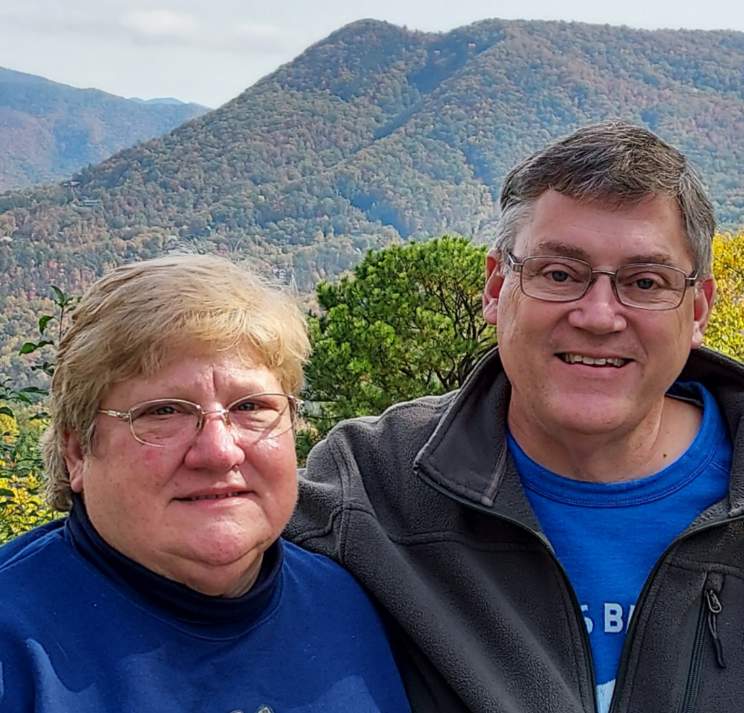 Pastor Dan is a native of the Pittsburgh area and is an "avid Steelers fan". He enjoys football, music, playing the piano, going to Dollywood, riding roller coasters, collecting presidential memorabilia, vacationing in the Smoky Mountains and Country Music. Pastor Dan and his wife Kim have been married since 1992 and together they have served our congregation as pastor and wife for 20+ years. We invite you to come by and meet them in person.